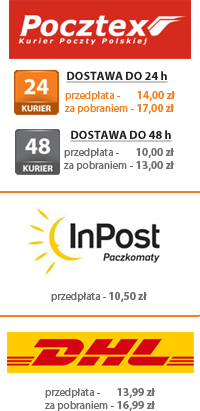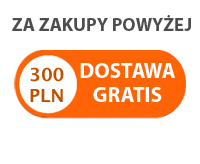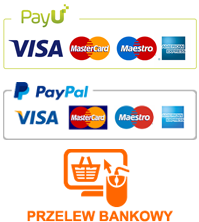 49 1090 2226 0000 0001 1556 0129
Euromarket Jolanta Klakla
48-231 Lubrza, Szkolna 4
| | |
| --- | --- |
| Tamiya 18612 Exflowly | |

| | |
| --- | --- |
| Brak produktu. Powiadom mnie jak będzie dostępny. | |

Realizacja zamówienia: 24 godzin

Producent: Tamiya

Model: Tamiya 18612

Kod producenta: 18612

Waga produktu: 0.2 kg

Tamiya 18612 Exflowly

The Next Evolution of Mini 4WD. This high-performance Mini 4WD racer features a 3-piece chassis with nose, center, and tail sections for easy assembly. Double shaft motor drives all 4 wheels and is located at the center of the chassis with 1 battery on each side, giving the chassis excellent balance. The low-profile durable polycarbonate body reflects the machine's fast, race car image. Small diameter white wheels with slick tires and 3.5:1 gear ratio ensure quick running performance on the track. In addition, there is a large variety of Grade-Up Parts to choose from to customize your machine.

Specifications: Length: 154mm, Width: 92mm, Height: 39mm, Motor included.

Separately Required Items: Two R6/AA/UM3 batteries.